\
Live Chat Customer Service

( 971-4-3289901+ )
Details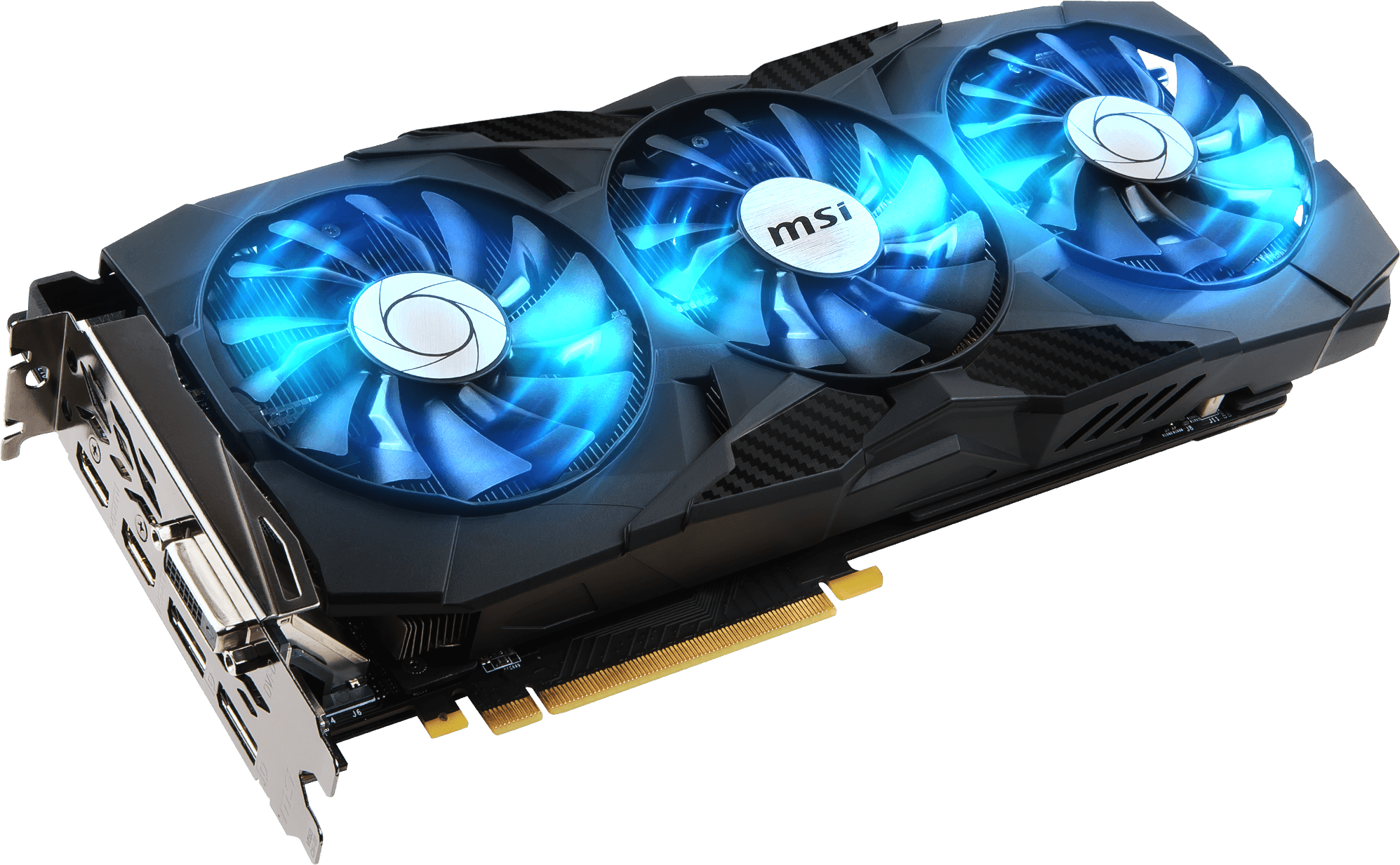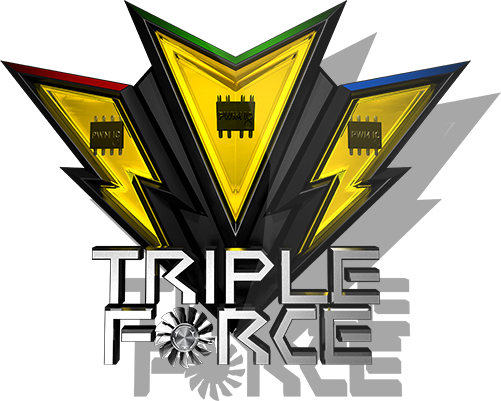 TRIPLE FORCE
FOR A COOL GAME
The Duke's triple PWM fans blast the heat out of the card for the consistent top performance you need to win the game.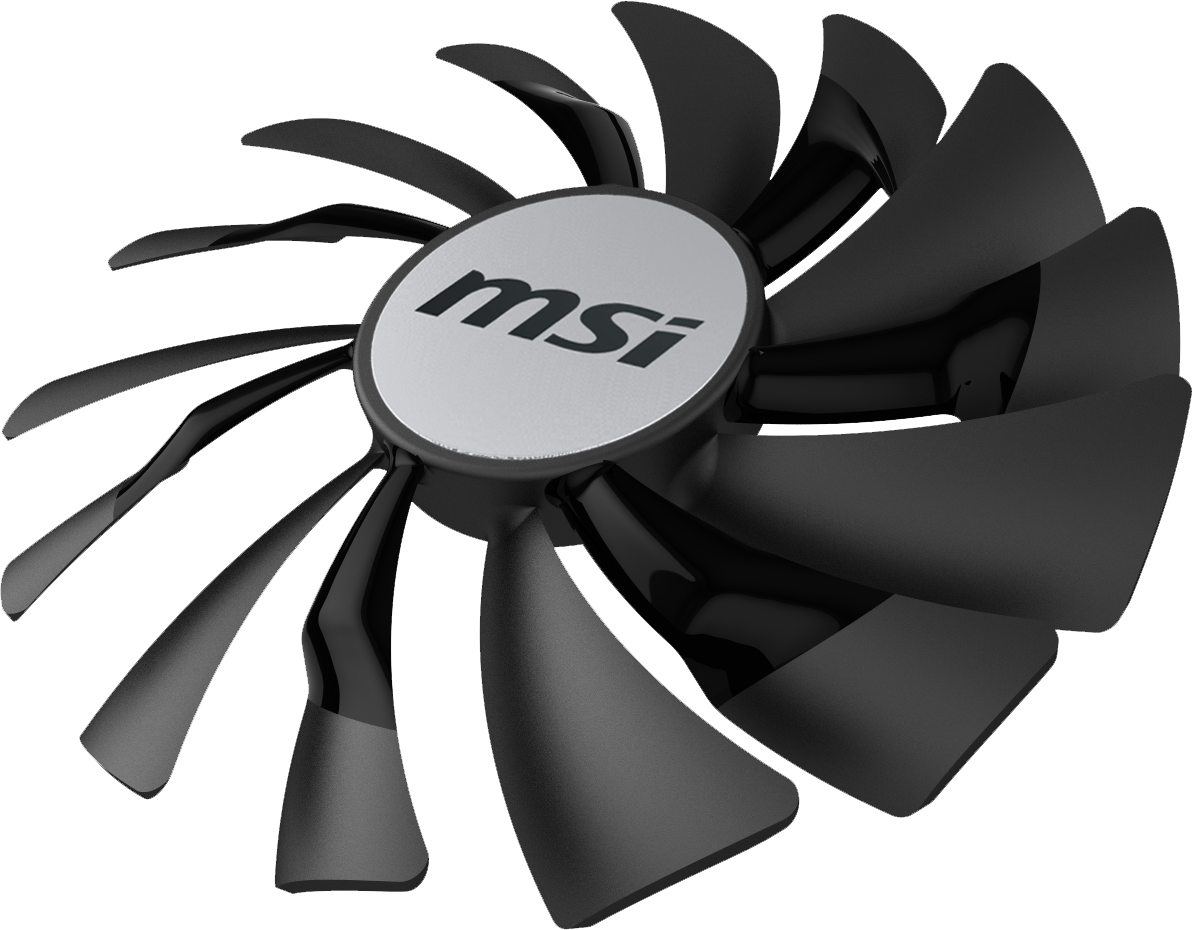 BACKED BY
CUTTING EDGE TECHNOLOGY
MSI's graphics cards are famous for their game-changing fan aerodynamics, delivering both a cool & quiet gaming experience.
ZERO FROZR-STAY UNDETECTED
ZeroFrozr technology which was first introduced by MSI back in 2008. ZeroFrozr technology eliminates fan noise in low-load situations by stopping the fans when they are not needed, literally bringing noise down to 0dB..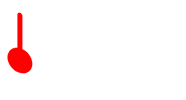 FANS SPINNING
During intense gaming or benchmarking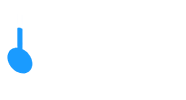 FANS STOP
Completely silent during idle, multimedia or light gaming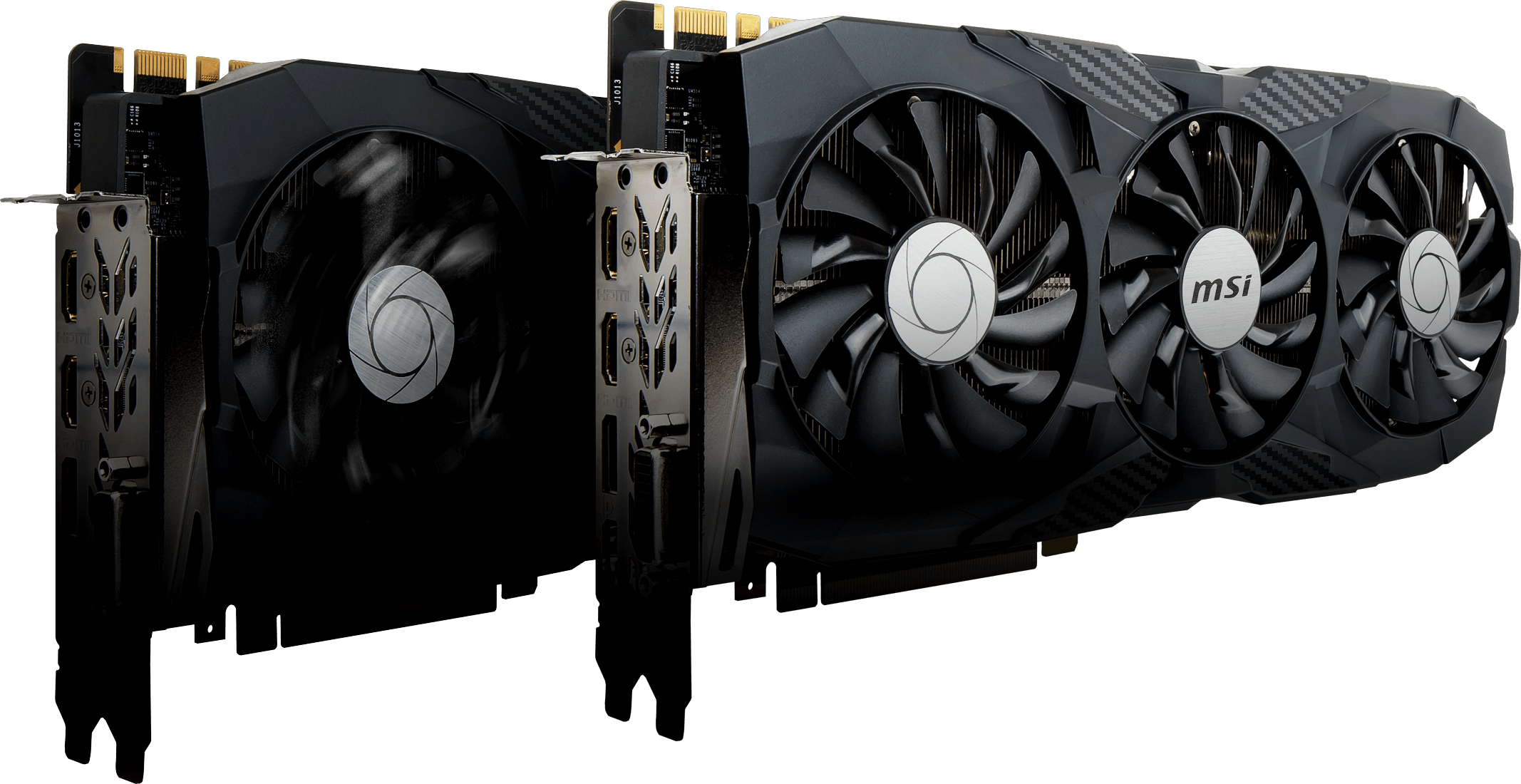 GEARED UP FOR BATTLE
A massive heatsink with 8mm Superpipes and solid copper baseplate make short work of the heat, breezing through the most intense gaming moments.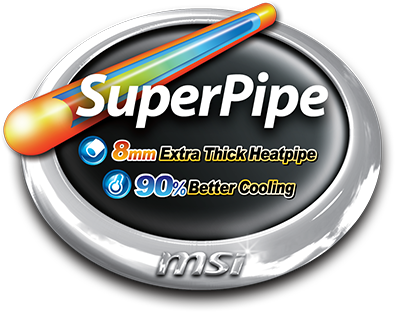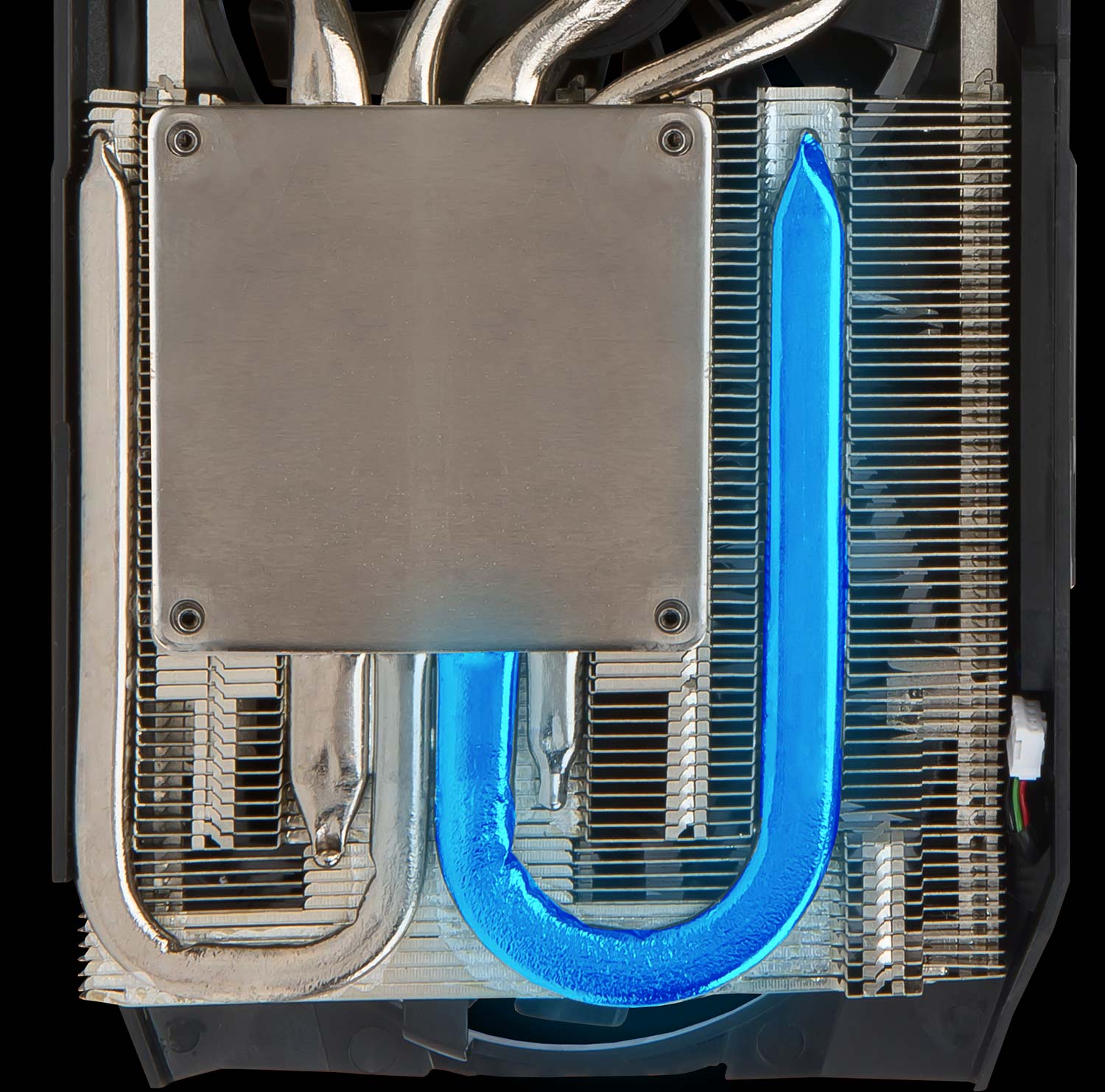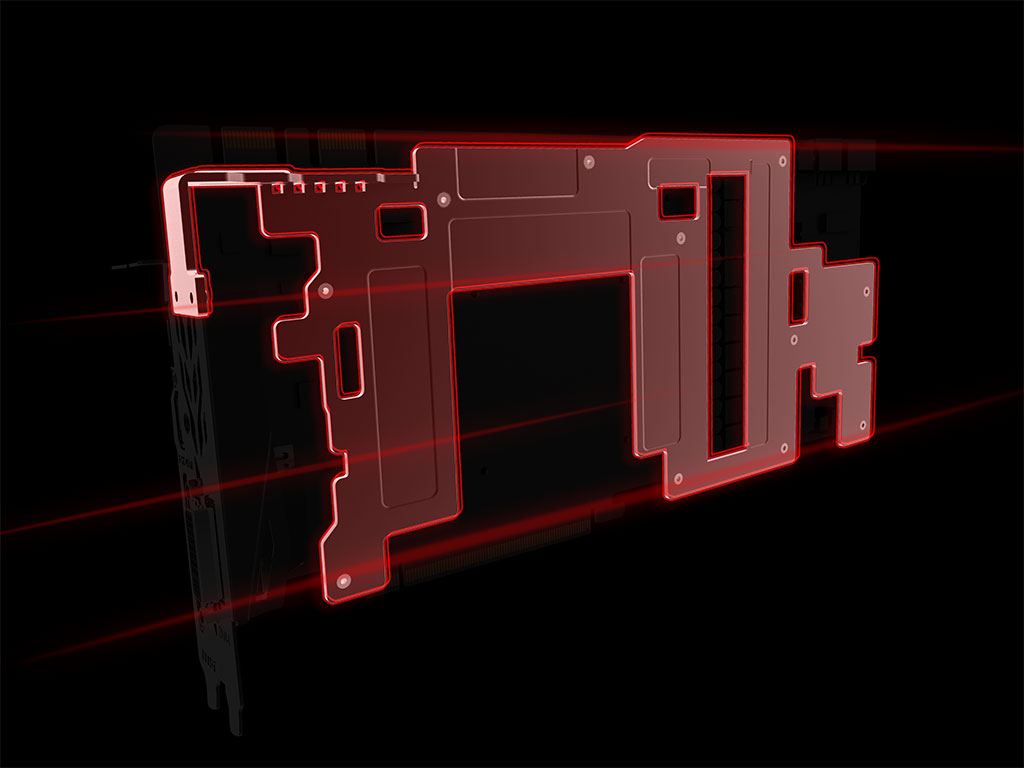 TOUGH AS THEY COME
Rugged Anti Bending strip connected with heatsink makes the card extremely rigid while actively helping keep it cool.
CRAFTED TO PERFECTION
A matte black metal backplate with Carbon highlights complements the design and provides additional toughness.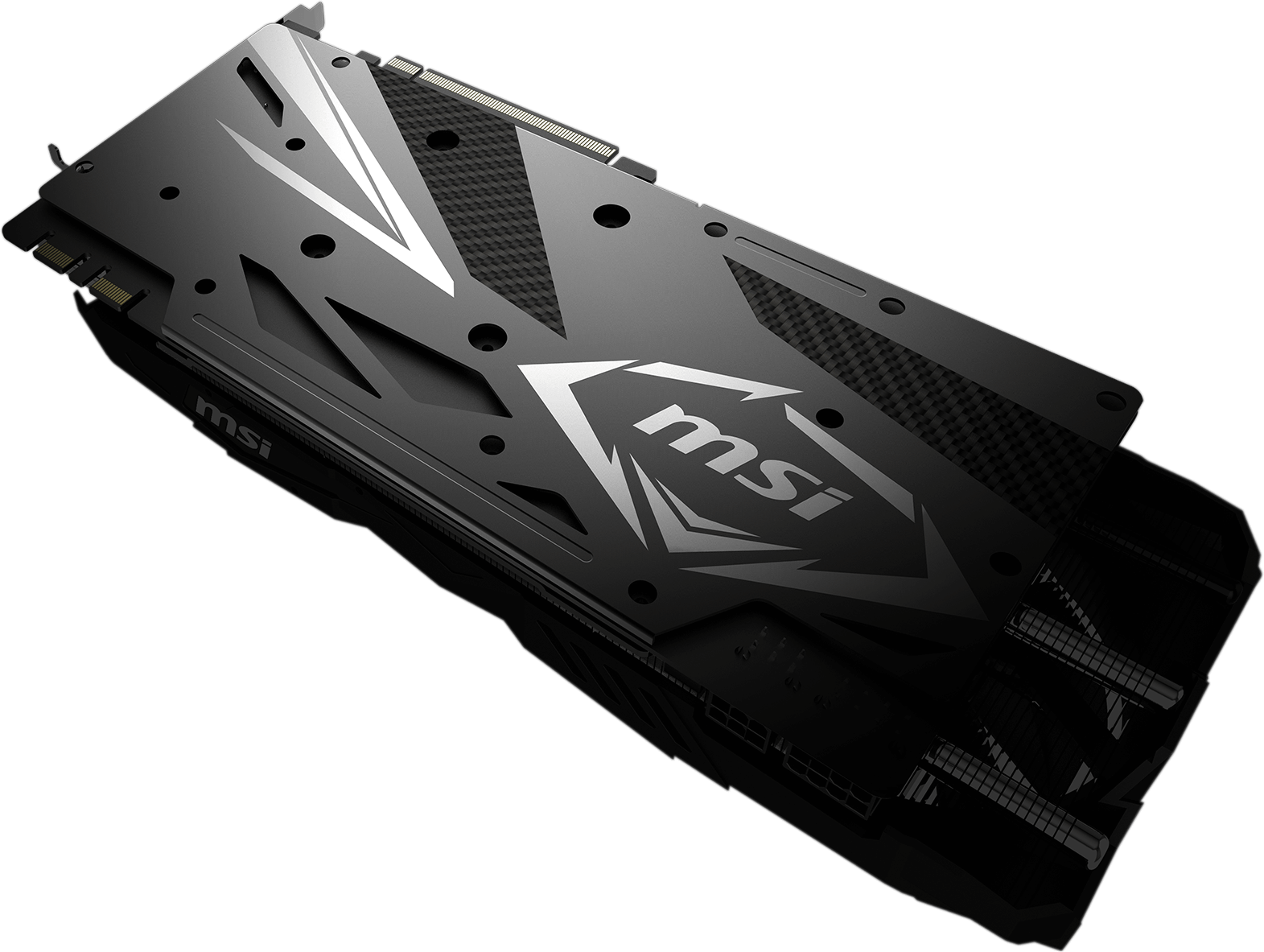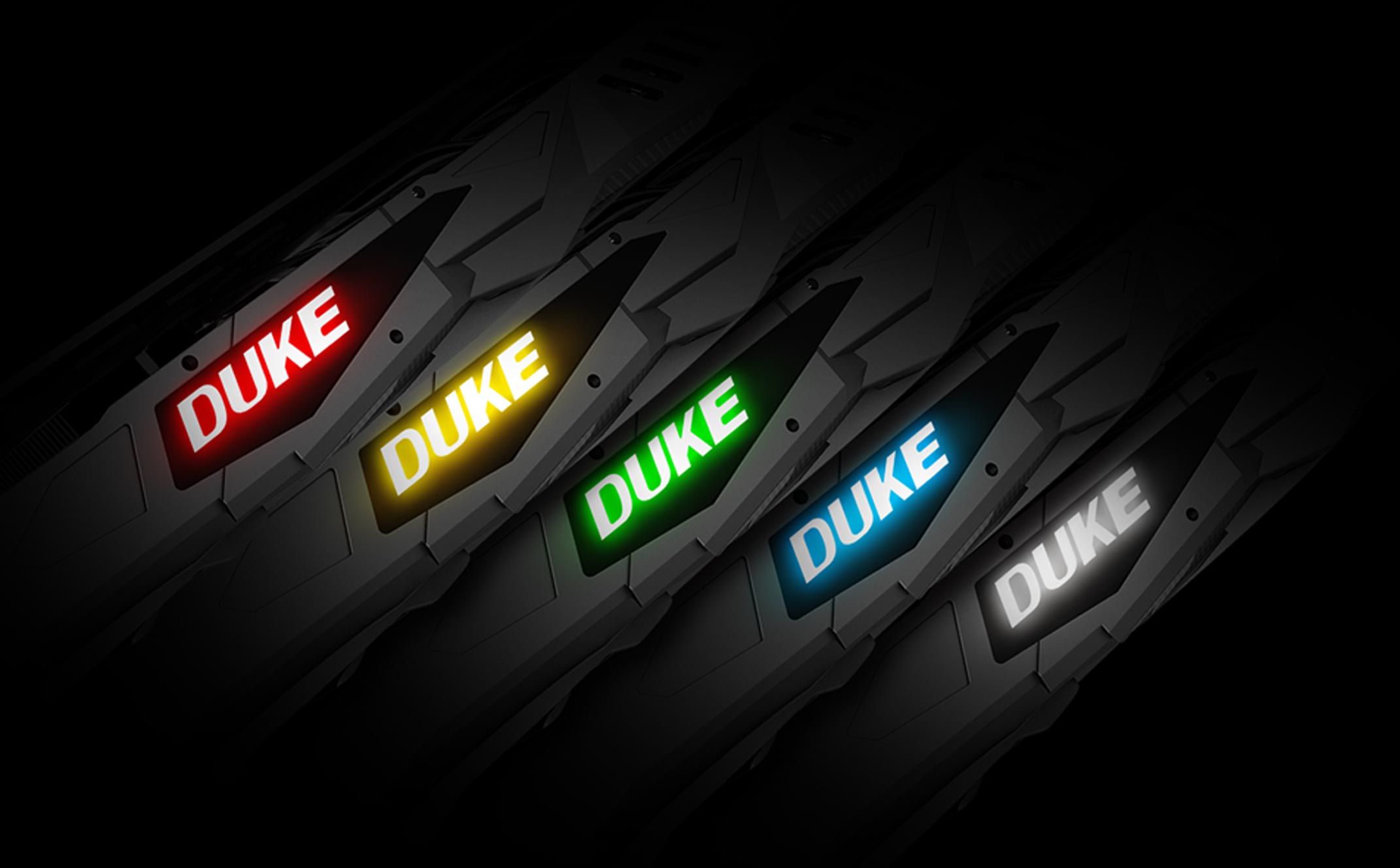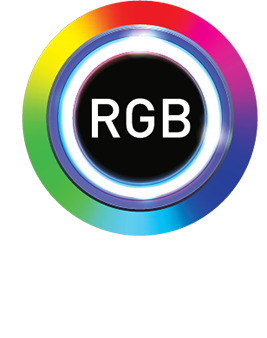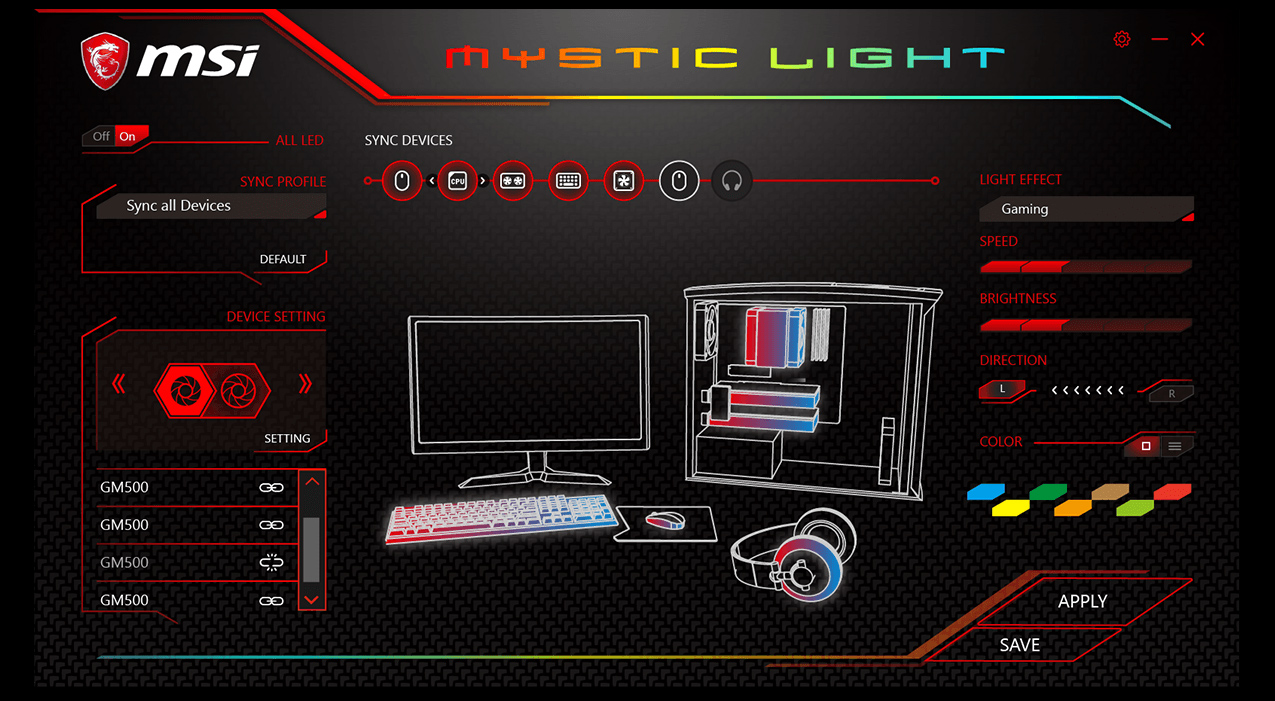 SHOW YOUR COLORS
Create your personalized look using MSI's RGB Mystic Light with cool LED effects to match the gaming ambiance and complete your build.
BUILT TO LAST WITH
MILITARY CLASS DURABILITY
Customized power phases and power connectors using top-notch military class components, a tailor-made PCB provides stability at high performance.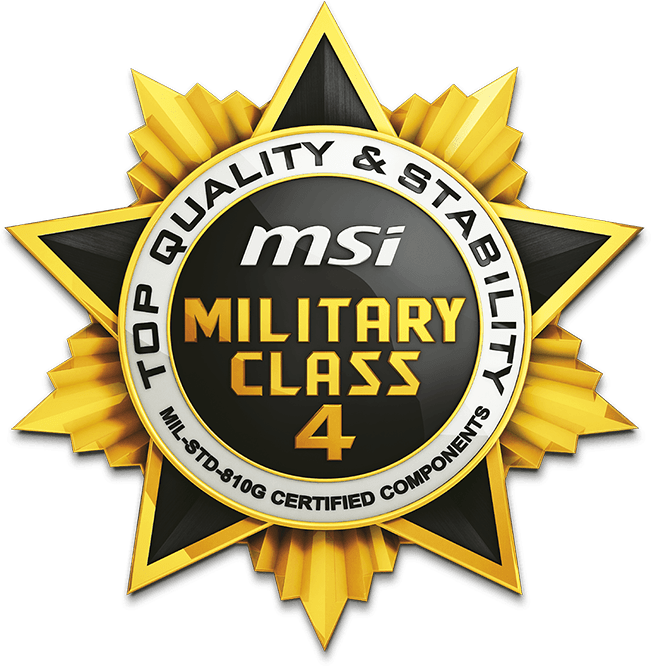 THE FUTURE OF GAMING

The smoothest, fastest and most exciting gaming experience ever by eliminating screen tearing, display shutter and input lag.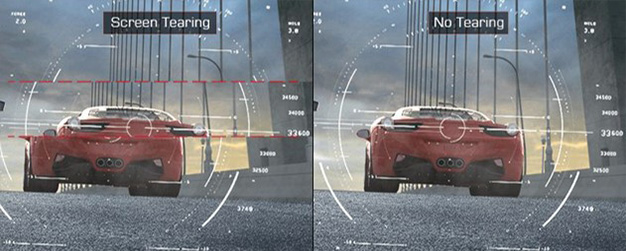 Ultra-high resolution (UHD) delivers 4x the resolution of 1080p content, enabling much sharper and crisper images with delicate details during gaming.
PREPARE FOR VR WITH MSI
To experience and enjoy the impressive world of Virtual Reality, high-performance hardware is required. MSI, world leading brand in high-end gaming and eSports, provides the right advice to make sure your system is VR Ready. Integrating the very best of cutting edge technologies in recommended MSI VR gaming hardware for smooth performance. Together with our VR partners, MSI brings gamers an extremely realistic VR experience where games come alive.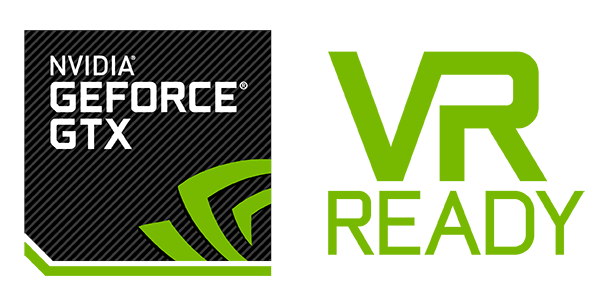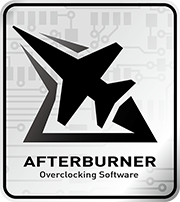 AFTERBURNER
MSI Afterburner is the world's most recognized and widely used graphics card overclocking utility which gives you full control of your graphics cards. It also provides an incredibly detailed overview of your hardware and comes with some additional features such as customizing fan profiles, benchmarking and video recording.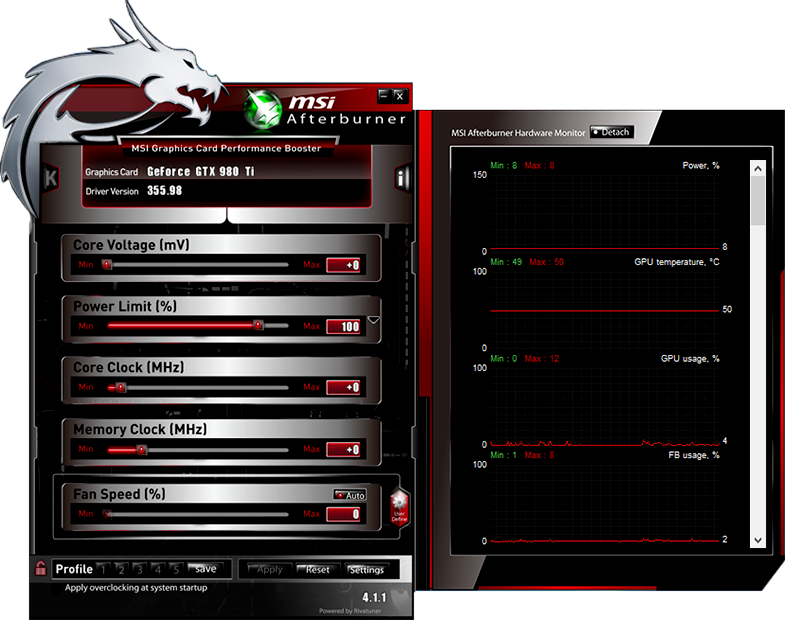 HAIL TO THE KING, BABY!